Intern Positions Available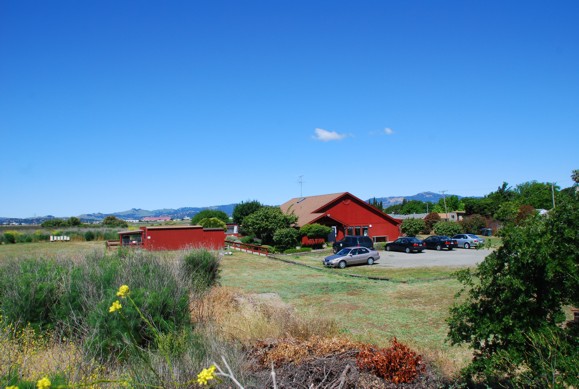 Would You Like A Career Working With Wildlife?
The Suisun Wildlife Center, in Suisun City, California, has internships available in the spring and summer of 2018. The Wildlife Center cares for all species of native wildlife and handles over 1,000 birds and animals a year. Interns will work hands on directly with the Wildlife Center Manager and learn all aspects of wildlife care. College students preferred.
Internships can be part or full time, preferably 40 hours a week, April-August. The Suisun Wildlife Center has an internís residence with kitchen/bathroom, all utilities paid.
The interns will learn the principles of wildlife rehabilitation, identification of birds and animals, nutrition, wildlife housing and feeding, restraint and handling, and release criteria. Physical examination, wound management, and care of juvenile wildlife will also be taught.
Upon successful completion of the internship, letters of recommendation will be written for the interns upon request.
For more information or to arrange an interview by phone or in person, contact Executive Director Monique Liguori, at 1171 Kellogg St., Suisun City, CA., 94585, or monique@suisunwildlife.org. Find out about this exciting opportunity to begin a career with wildlife!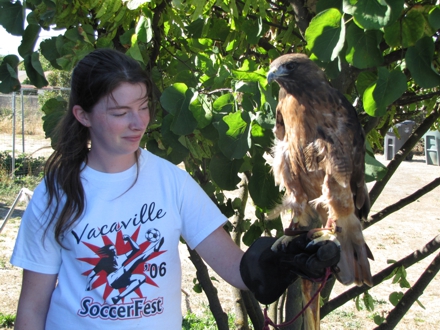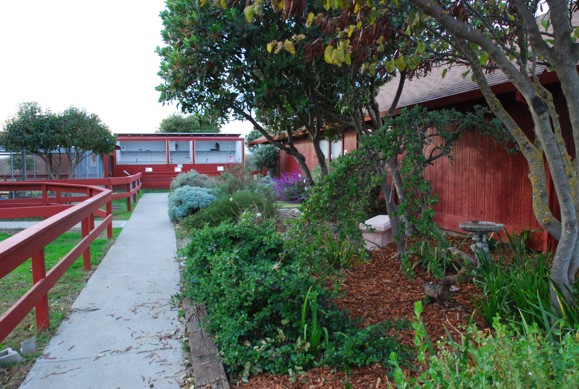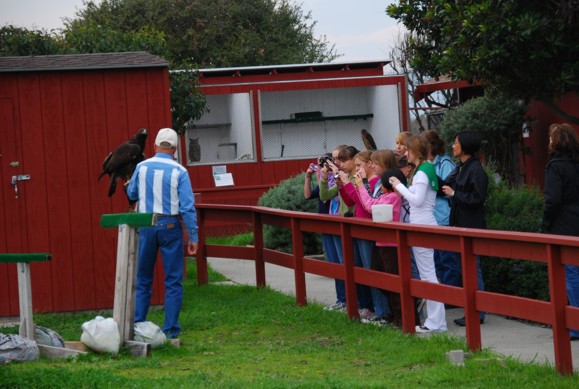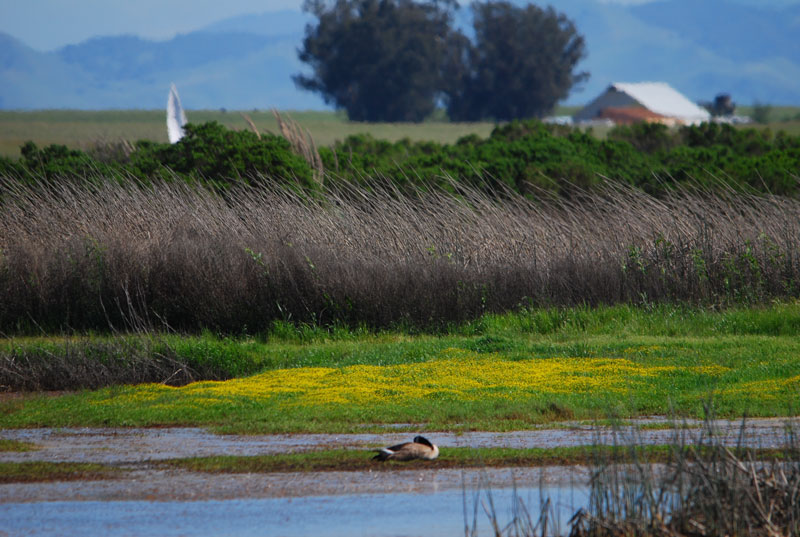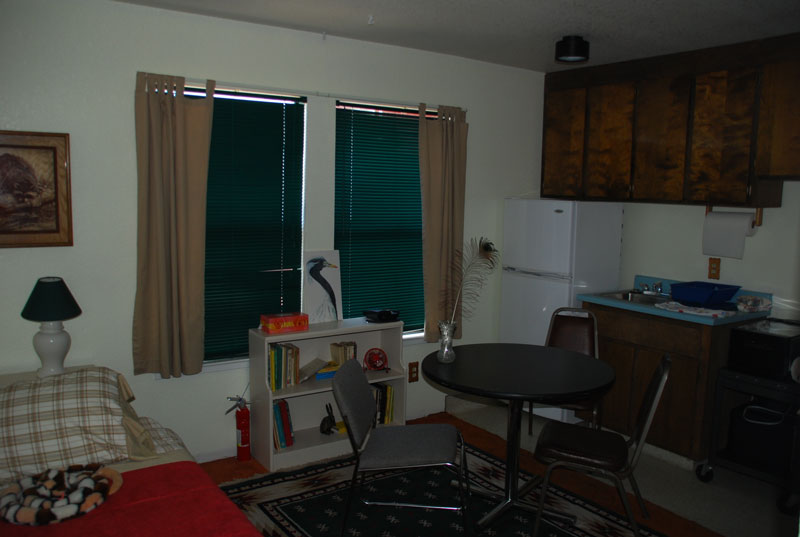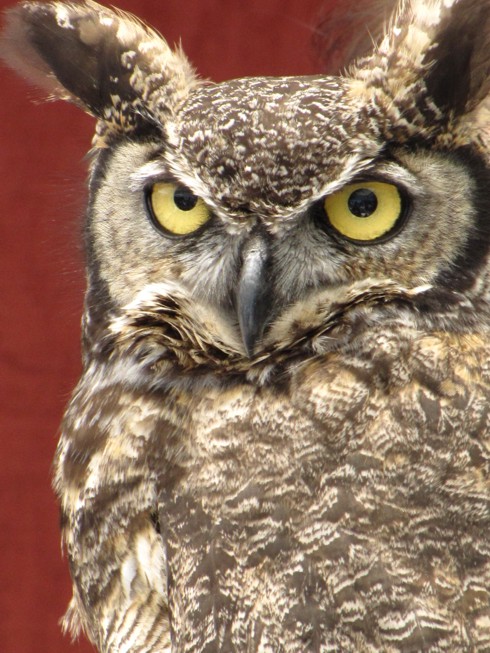 Back to SMNHA Homepage