It's Time to Get Involved !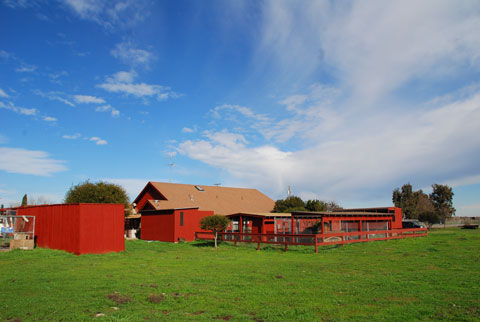 Volunteers are the Heart of our Success
If you are interested in
• Helping our wildlife or
• Teaching others about nature
give us a call !
Our organization relies primarily on VOLUNTEERS
to keep the Wildlife Center functioning
and to provide education services to the community.
Won't you please consider sharing your talents with us?
---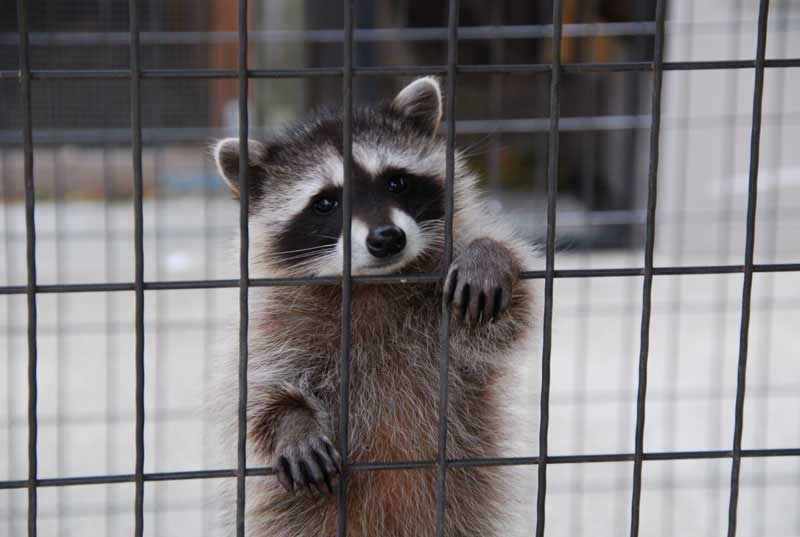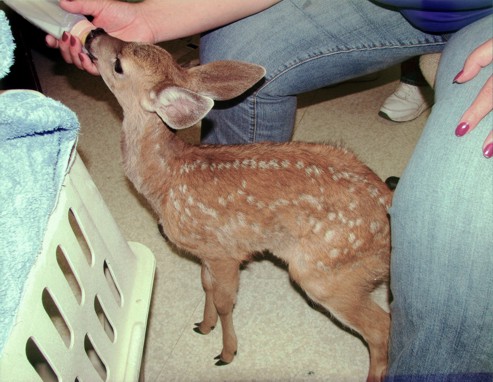 ---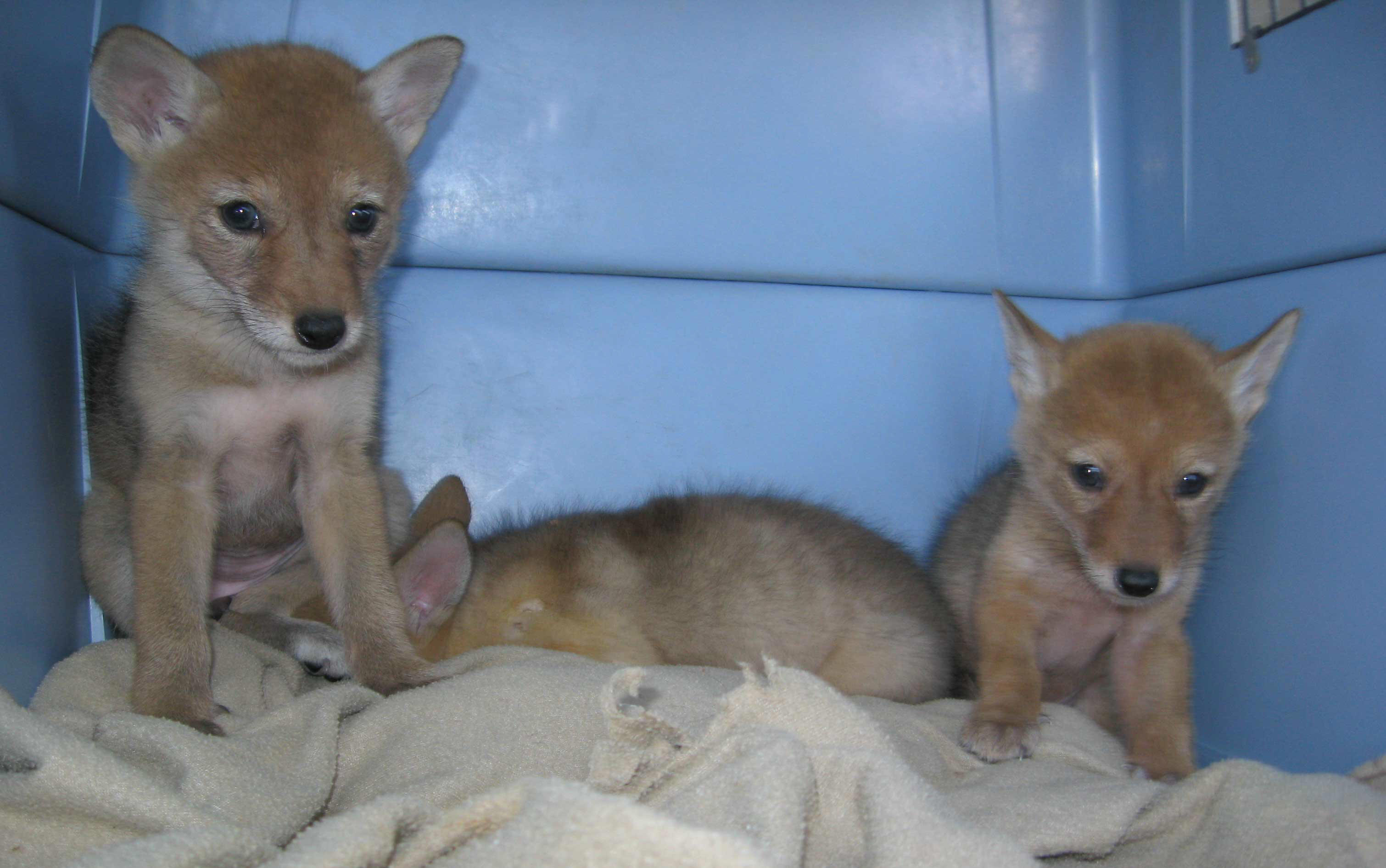 To volunteer, please stop by 1171 Kellogg St, Suisun City (across from the boat launching ramps) and fill out an application... or call 707-429-4295 to have an application sent to you... or download and print the PDF application here, and send it to the address on the form.
Shifts are from 9:00 AM to 2:00 PM and 1:00 PM to 6:00 PM - seven days a week. You can volunteer as many days a week as you'd like. Minimum age is 18.
Volunteer Orientation is held in March, but you can start volunteering anytime.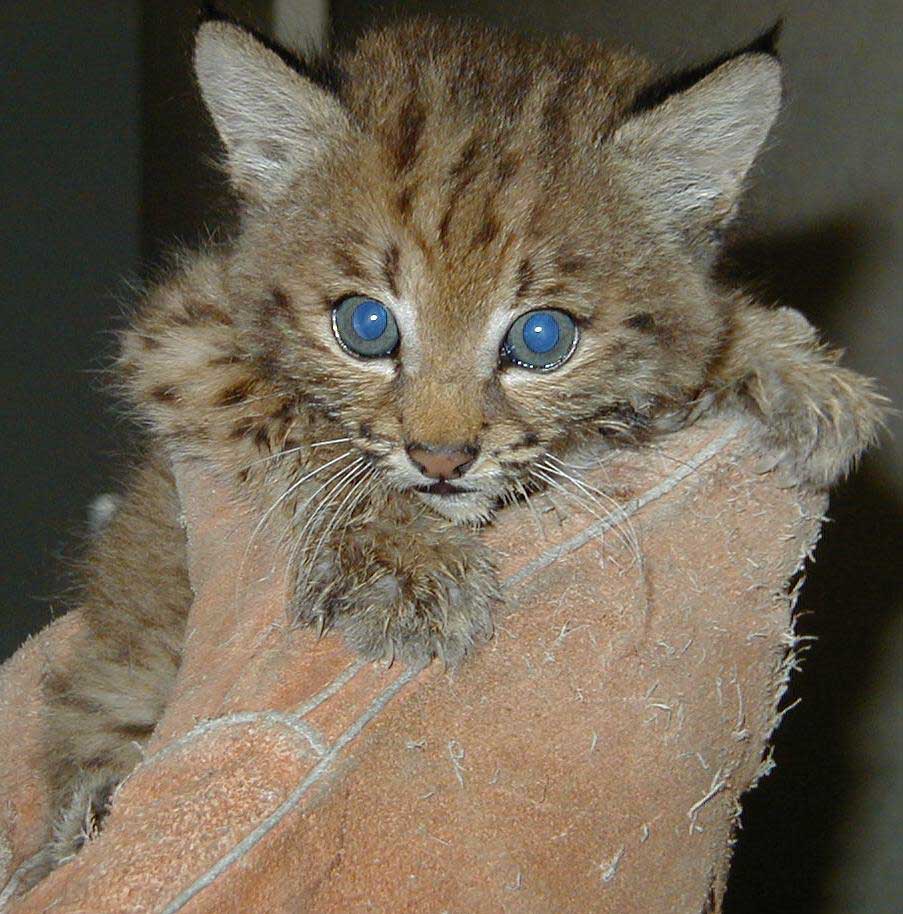 Responsibilities include wildlife care and maintainence and facility organization. You'll be trained on the job and gain valuable experience in both animal rehabilitation and interpersonal skills.
We have had over 300 different species of wild animals come through the Center, have released over 16,000 back into the wild and provide a friendly and helpful culture to grow with. Come join the fun!
Thanks for your interest and we hope to see you soon!
Give us a call, or Email for more information: Information Requests
---
---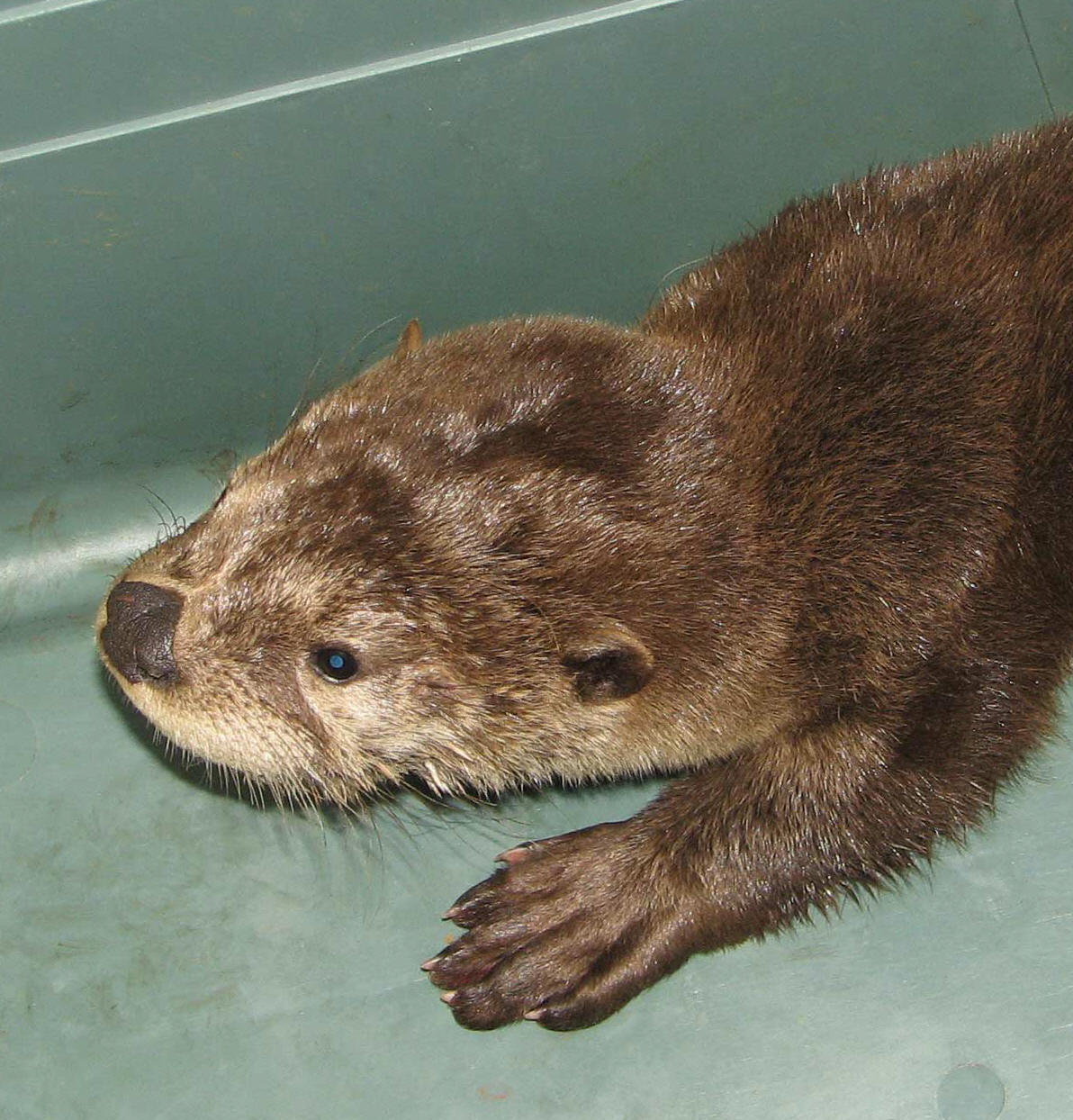 Membership Information

Environmental Education

Suisun Wildlife Center

SMNHA HomePage
---
On Line since 1994 © SMNHA
Send Email comments or inquires to: contact@suisunwildlife.org
Information subject to change - please call or Email for verification. Last update - (03/19/17)