Suisun Marsh Natural History Association

Environmental Education Program
Education Director: Monique Liguori


Suisun Marsh / Mount Diablo
---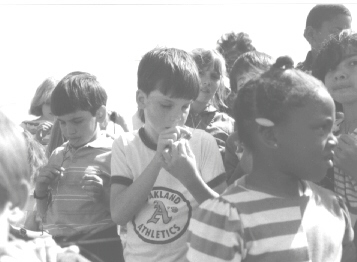 The Environmental Education program of SMNHA is involved with many facets of the local community. We offer both assembly presentations and field trips to private and public schools, youth groups and adult organizations.

Major program focus is on the Suisun Marsh - with several other natural areas and subjects also offered. Over 300,000 children and adults have participated in our programs.

The 116,000 acre Suisun Marsh is the largest brackish marsh in the United States, and is the largest remaining coastal wet land in California. It is essential that we understand how this and other valuable ecosystems operate so that we can make a contribution to their survival.

The Suisun Marsh program is honored as one of the few that has been included in the curriculum of the Fairfield-Suisun School District third grade classes. Libraries, scout groups and all types of organizations have enjoyed our programs.

For details on this and other programs, see Presentations and Field Trips.

Teach and entertain your group or class with fascinating subjects of Natural History!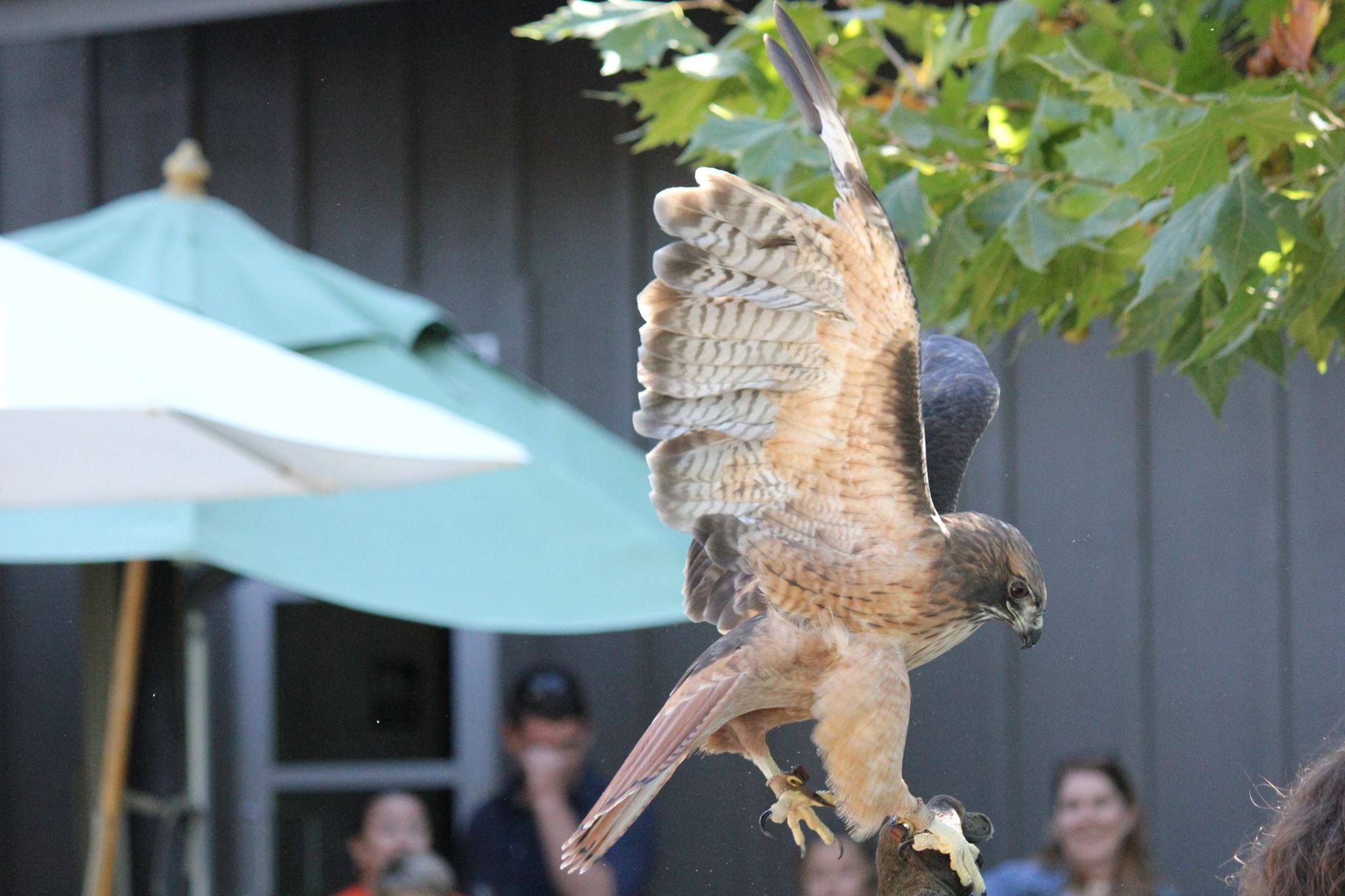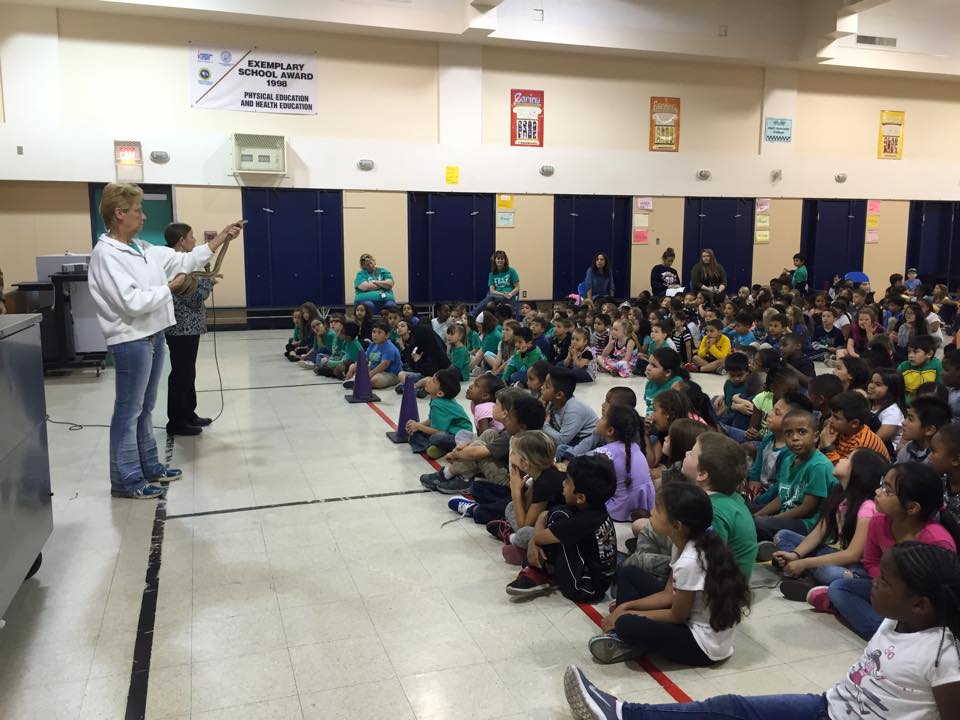 ---

Presentations and Field Trips


Wildlife Rehabilitation


Volunteer !


SMNHA HomePage



Membership Information


Local Maps
---
On Line since 1994 © SMNHA
Send Email comments or inquires to: contact@suisunwildlife.org
Information subject to change - please call or Email for verification. Last update - (03/20/17)