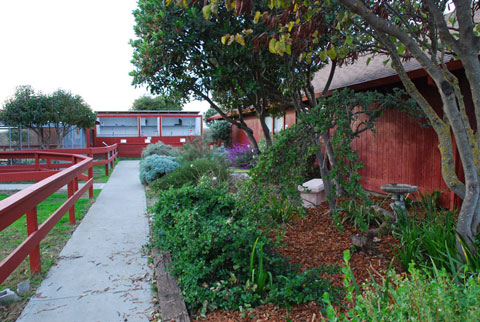 SUISUN WILDLIFE CENTER
1171 Kellogg St., Suisun City, CA. 94585
Open daily
Hours: Summer 9-6; Winter 9-4
707) 429-4295 (HAWK)

---
Before you call us or rescue an animal... Click here for assistance!!
You may be able to reunite babies with their mother !
---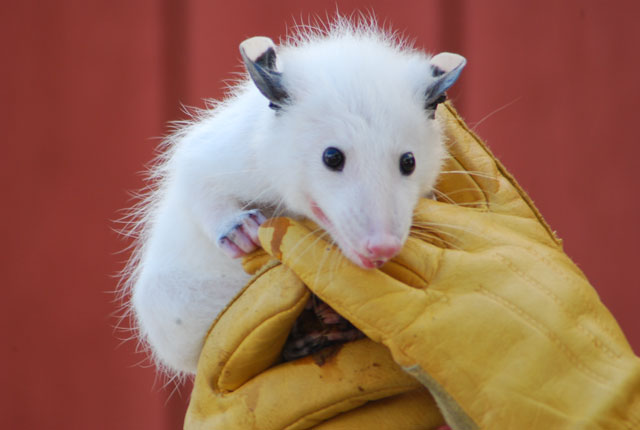 Our Wildlife Rescue and Release Service was incorporated in 1977 to offer vital assistance to injured and orphaned wildlife in Solano County, affected primarily by human activity.
The Suisun Wildlife Center, dedicated as the Sandra Emanuelson DVM Memorial Wildlife Center in 1987, significantly improved our care of wildlife and greatly expanded our abilities to serve the community. Located adjacent to Peytonia Ecological Reserve in Suisun City, the site also houses our Environmental Education Wing as well as non-releasable education birds and animals on display.
A committed staff of volunteers, trained and ready to care for rescued wildlife, insures that birds and animals receive the best care possible. Since opening, over 300 different species of birds, mammals, and reptiles have been treated; and almost 16,000 have been released back into the wild.
The Suisun Wildlife Center, is permitted by the California Department of Fish and Game and the U.S. Fish and Wildlife Service, and conducts its functions according to the guidelines contained in these permits.
| | | |
| --- | --- | --- |
| Member of: | | |
| IWRC | NWRA | CCWR |
| International Wildlife Rehabilitation Council | National Wildlife Rehabilitators Association | California Council for Wildlife Rehabilitators |
| | | |
---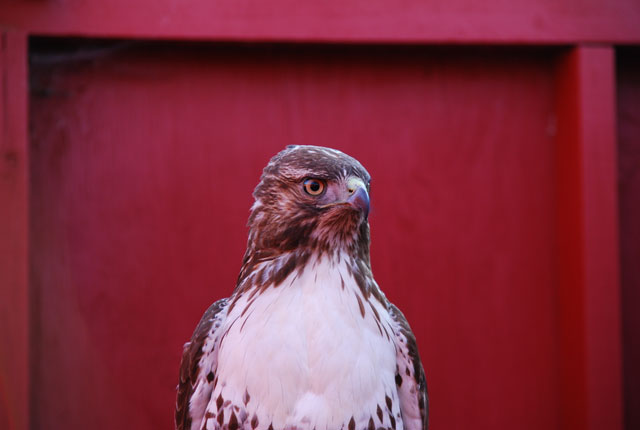 Volunteer and share your talents


Wildlife First Aid Tips


Membership Information


Environmental Education


SMNHA Homepage


Local Maps


Information Request page

Additional Wildlife Rehabilitation Resources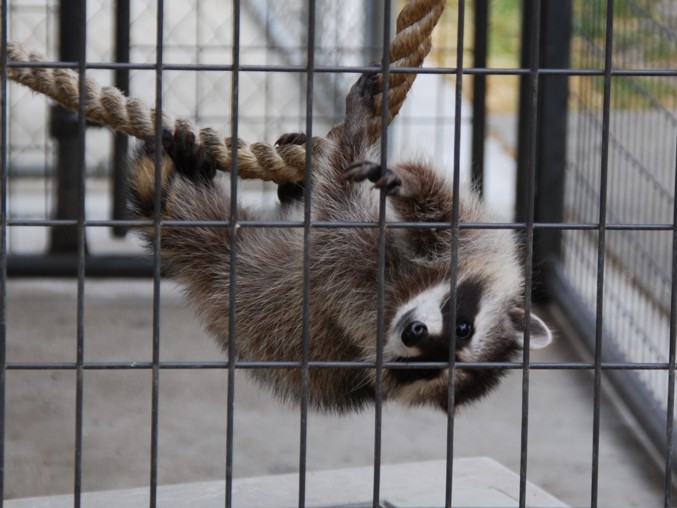 ---
On Line since 1994 © SMNHA
Send Email comments or inquires to: contact@suisunwildlife.org
Information subject to change - please call or Email for verification. Last update - (01.07.2020)